At the bookstore where I work, we have a hold shelf for customers who have special ordered books or reserved them. Sometimes the people don't come to pick up the books they've reserved, so we have to purge the holds. Yesterday, the following books were removed from the hold shelf. It's interesting (I think so, anyway) to see what books people wanted to buy, at least at the time they put them on hold.
Water the Bamboo: Unleashing the Potential of Teams and Individuals
by Greg Bell
Sackett
by Louis L'Amour
Sedimentary Rock
(in the
Geology Rocks
series) by Rebecca Faulkner
The Templar Legacy
by Steve Berry
Ancient Egypt
in the DK Eyewitness series
The Virginian
by Owen Wister
Getting Naked: a Business Fable About Shedding the Three Fears That Sabotage Client Loyalty
by Patrick Lencioni
Elegy for Iris
by John Bayley
Four copies of
Treasure Island
and two copies of abridged
Gulliver's Travels
Portland's Palate
by the Junior League of Portland
And my favorite...
Becoming a Millionaire God's Way: Getting Money To You, Not From You
by Dr. Thomas C. Anderson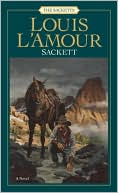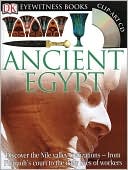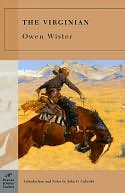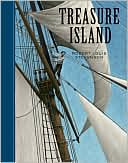 Any
of these books can be ordered by clicking on the book cover...as is the case in every post!
You can send email to 2of3RsATgmailDOTcom. Thanks for stopping by!